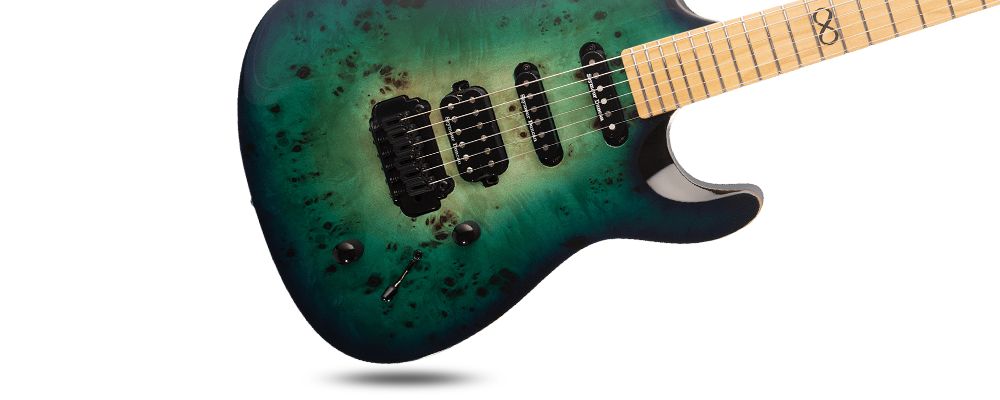 HISTORY OF THE BRAND
Chapman guitars
Les guitares Chapman sont nées à partir d'un concept pour le moins original. En effet, c'est grâce à la popularité de Rob Chapman, célèbre YouTuber des années 2000, que l'idée de développer une marque de guitares en se basant sur des votes en ligne de guitaristes internautes, a vu le jour.

Thus, in 2009, the project to build a "collaborative" guitar became a reality. Chacun avait la possibilité de voter pour le futur modèle en fonction d'essences de bois nobles, de micros sélectionnés et des finitions.

Rapidement, cette expérience s'avéra être une petite révolution dans le monde de la musique, à tel point que 10 ans plus tard, les guitares électriques de Rob Chapman se vendent dans le monde entier.

The proof is that every year at NAMM, the famous music trade show in the USA, his new guitar collections are one of the main attractions of this event.