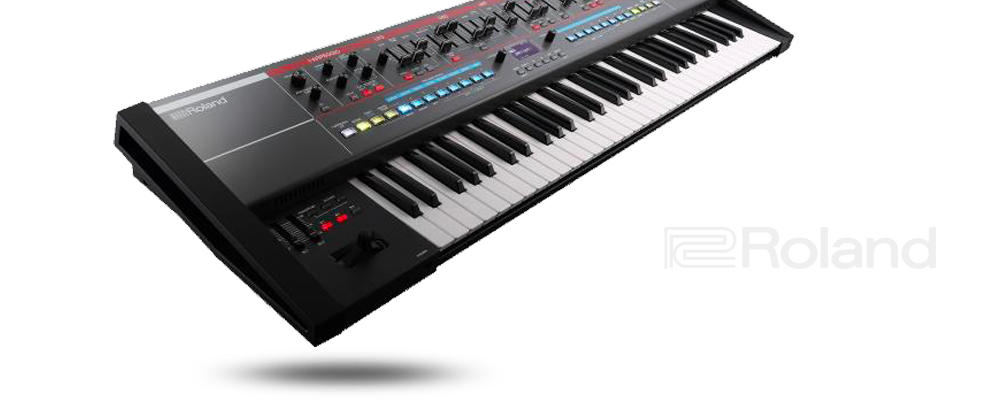 THE BRAND Roland
The Roland brand is undoubtedly part of the small circle of brands that have revolutionised music, and more particularly electronic music. Today, Roland offers musicians a substantial catalogue of products, ranging from synthesizers and guitar amps to effects processors and virtual instruments.
The story begins in the 1950s, when Kakehashi Ikutaro was confronted with an electronic organ. He then decided to take an interest in electronics. It was not until 1972 that the Roland brand was created. The company will then know an enormous success, in particular thanks to the legendary synthesizers and drum machines (TR-909, TR-803, JUNO-60, Jupiter-8, etc...). After the electronic instruments business, Roland moved into the guitar business with quality amps and the creation of BOSS, the famous effects pedal brand. Today, Roland is omnipresent in all fields: piano, guitar, synthesizer, drums and electronic percussion, DJ equipment...
Kakehashi Ikutaro can be proud of this success story, a meteoric rise that has made Roland an essential brand in the world of modern music.